Professional care through the night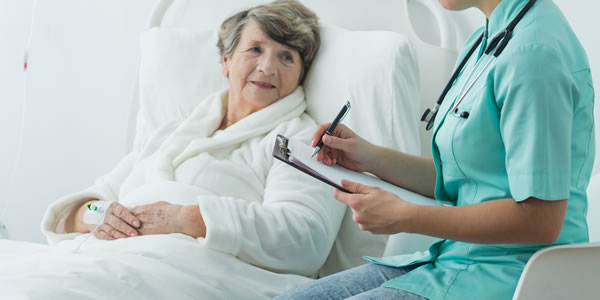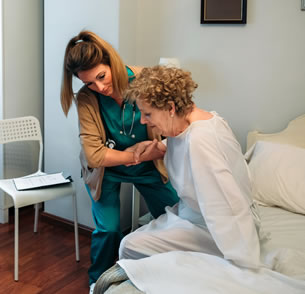 If you are feeling the stress and strain of looking after a loved one at night do not despair, we can help. We can match your loved one with one of our dedicated overnight carers who can stay through the night to help out with everything from administering medication and being on hand in case of emergency to trips to the toilet and making sure they are comfortable. Enabling you to get back to enjoying your time together.
Genuine heartfelt care
Fantastic care begins with fantastic people and comes from the heart. We meet all of our carers face to face and spent a full week with them during our company induction. During this time we make sure that our staff are in it for the right reasons and have the emotional intellect to understand the level of support your loved one requires.
Effortless, personalised plans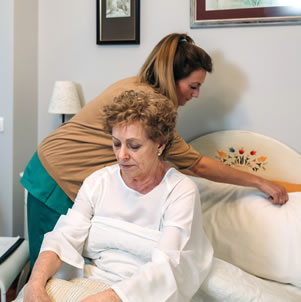 Our dedicated co-ordinators are on hand to make arranging care as easy as possible. All you need to do is contact our Stanley street office and we will make an appointment to visit your home to talk through all of your loved ones care needs. We will then get to work on a personalised plan of care and matching your loved one with a care professional we think they will get along with.
Better value and less disruptive
Prices are 1 Hour £16.40 | 45 mins £12.30 | 30 mins £8.20 | 15 mins £4.10 for domiciliary care from BVDF Homecare is significantly more affordable than a residential or Nursing home option. What is more your loved one can sleep sound where they are happiest, in their own home.
Overnight care arranged at short notice
If the care need is urgent, we are able to quickly get everything into place. One of our co-ordinating team can visit you, arrange and formulate a personalised plan of care before finding the perfect care match for your loved one.