The Young People's Projects
Upcoming Event - Sunday 14th July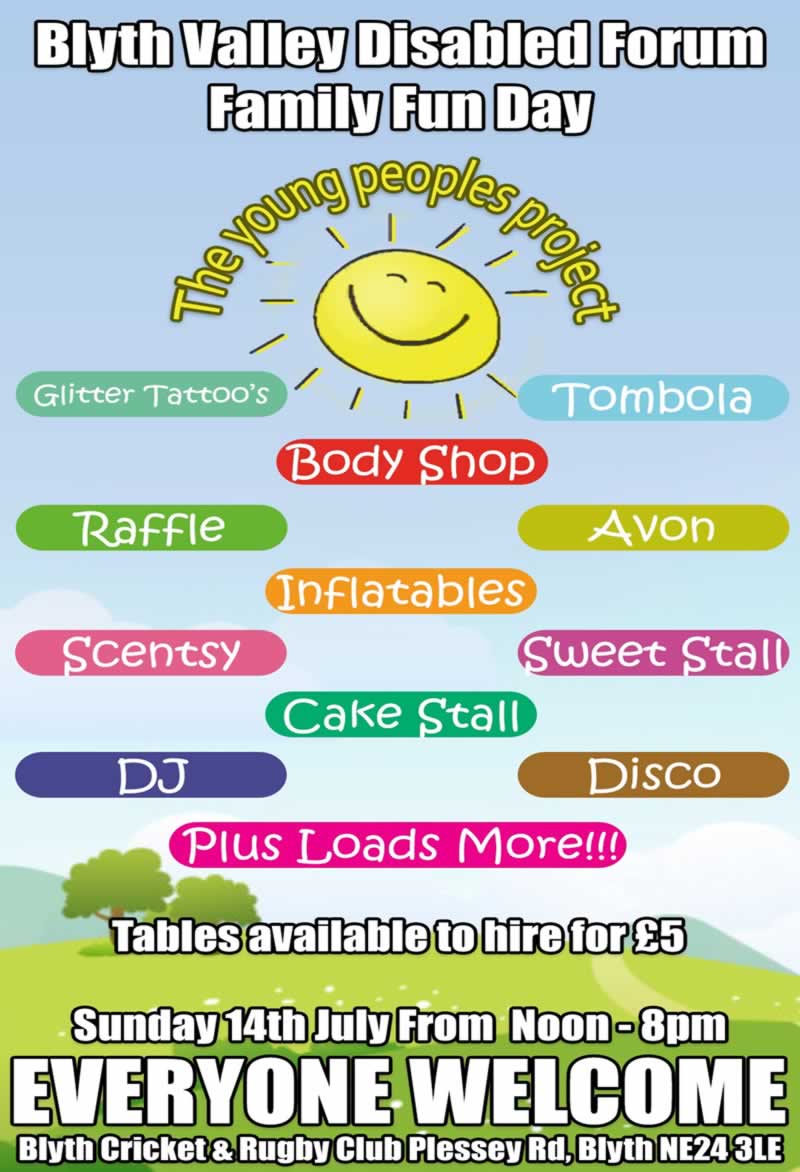 Aqua Fun Sessions
Our Aqua Fun Sessions, here we escort and transport adults with learning disabilities to our Aqua Fun sessions, these are held at Blyth Sports Centre, within this activity the opportunity to socialise, meet old and make new friends, have fun, and at the same time do a little exercise, making use of the qualified life guards, and centre staff who are accessible and disabled friendly.
When does this take place Every Monday Evening, except for Bank Holidays pick-ups start at 5.00pm pool time 6.15 – 6.45/7.00pm.
Please contact BVDF on 01670 360927 for more information.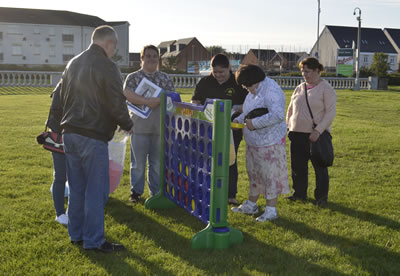 Tuesday
On a Tuesday evening we have our After School Club where children between the ages of 8 to 13 can enjoy fun, leisure, craft and art sessions. Visiting regularly places like the Alan Shearer Centre and joining The Play Rangers in organised activity sessions.
Please contact BVDF for more information on 01670 360927. Mini Play Schemes are organised during school holidays.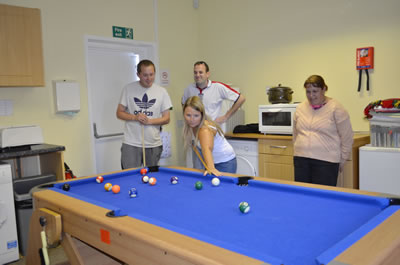 Wednesday
Wednesday evening we have an activity group that caters for adults with learning disabilities, here they socialise, play pool, compete with friends on the wii, playing 10 or 100 pin bowling, golf, tennis etc: sing on the karaoke machine, use the internet under supervision, just generally enjoy a social evening within a safe and friendly environment, the social aspect of our activity gives our members the opportunity to meet old friends, make new friends, generally meet others away from their normal daily routines and ultimately a night away from parents and carers.
Contact BVDF on 01670 360927 for more information.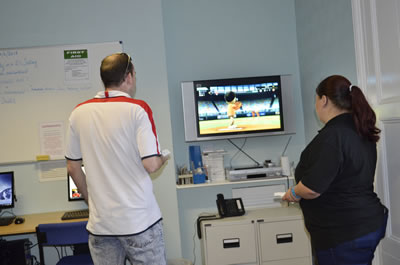 Thursday
Thursday evening we have our 16 plus age group, these young adults with special needs, can enjoy social fun and leisure activities within a safe and friendly environment, using the same equipment as our older age group that meets on a Wednesday evening.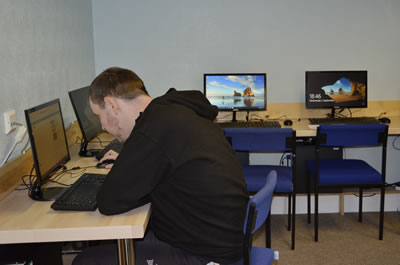 Contact BVDF on 01670 360927 for more information.
Saturday
Saturday morning we have our more designed and geared to sport sessions where those under the age of 19 can enjoy varied sporting opportunities, here we have accessed football, basketball, horse riding, ten pin Bowling, snowboarding, canoeing, swimming to name just a few of the outdoor activities.
Contact BVDF on 01670 360927, for more information.

Volunteers
We are always looking for Volunteers to assist, so if you have any free time and would like to make a difference to those less fortunate, please do not hesitate to contact us, we will guide you through the process of the role of a volunteer, we will arrange for a DBS Check, and access training appropriate to the role.