Palliative/End of Life Care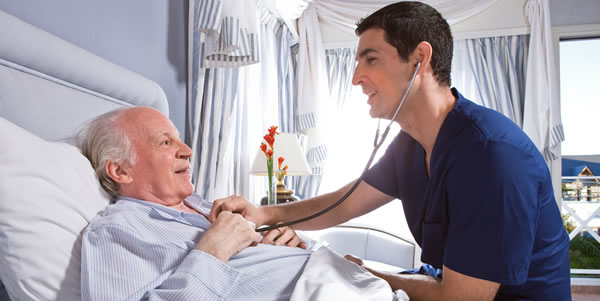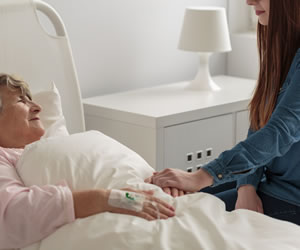 Blyth Valley Disabled forum offer a team of care staff fully trained to NCFE Level 3 in end of life care in order to assist those with a terminal illness or an advanced terminal condition which is both progressive and incurable. We are both aware and sensitive that end of life care is a private and personal time for each individual client as we all have different or unique needs and levels of support.
Blyth Valley Disabled forum can offer a comprehensive personal centred care plan to meet the diverse needs of any client. Our care staff are available to help ensure that you remain comfortable and supported within your home environment. We have many years' experience of working alongside our local team of district nurses, doctors and other health care professionals to ensure that we can co-ordinate a suitable service.
Blyth Valley Disabled forum put the choices and priorities of our clients at the forefront of all care planning and the delivery of your service.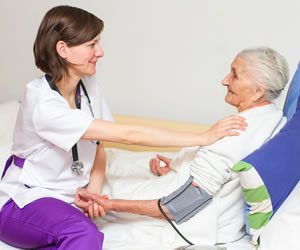 A co-ordinator from your area will arrange an appointment to open up sensitive communications between the client, family and friends if desired so the care plan remains centred to your needs and wishes. The co-ordinator can also offer a range of options, resources and contact information available to be involved with care planning.
All care services delivered will remain person centred and delivered in a sensitive manner, all wishes of the client, family and friends will be taken into account by our care team.
All prices for palliative / end of life care packages are 1 Hour £16.40 | 45 mins £12.30 | 30 mins £8.20 | 15 mins £4.10, Call our office today for free consultation and advice. Tel: 01670 360927 08:30 till 17:00 or out of hours 07850 078 519. Alternatively email the Manager on info@bvdfhomecare.co.uk